"The past is always tense, the future perfect."
— Zadie Smith
This site provides materials to support students in their high school English learning endeavors. It reflects the breadth and depth of my knowledge and passion for teaching the literary arts. -- Ms. Eller
English Skills
A series of lessons to help you refine your skills in writing, textual analysis, literary criticism, citation, research and more.
English Resources
A treasure trove of recommended links for dictionaries, grammar sites, citation tips, style guides, online literary journals, literary research tools, and more!
"True terror is to wake up one morning and discover that your high school class is running the country."
— Kurt Vonnegut
Teaching English is my calling. However, as you'll see, I also enjoy community service and writing, editing, and research outside of class.
This is where English teaching theory and practice merge. Discover how to apply teaching approaches to English lessons for secondary classroom contexts.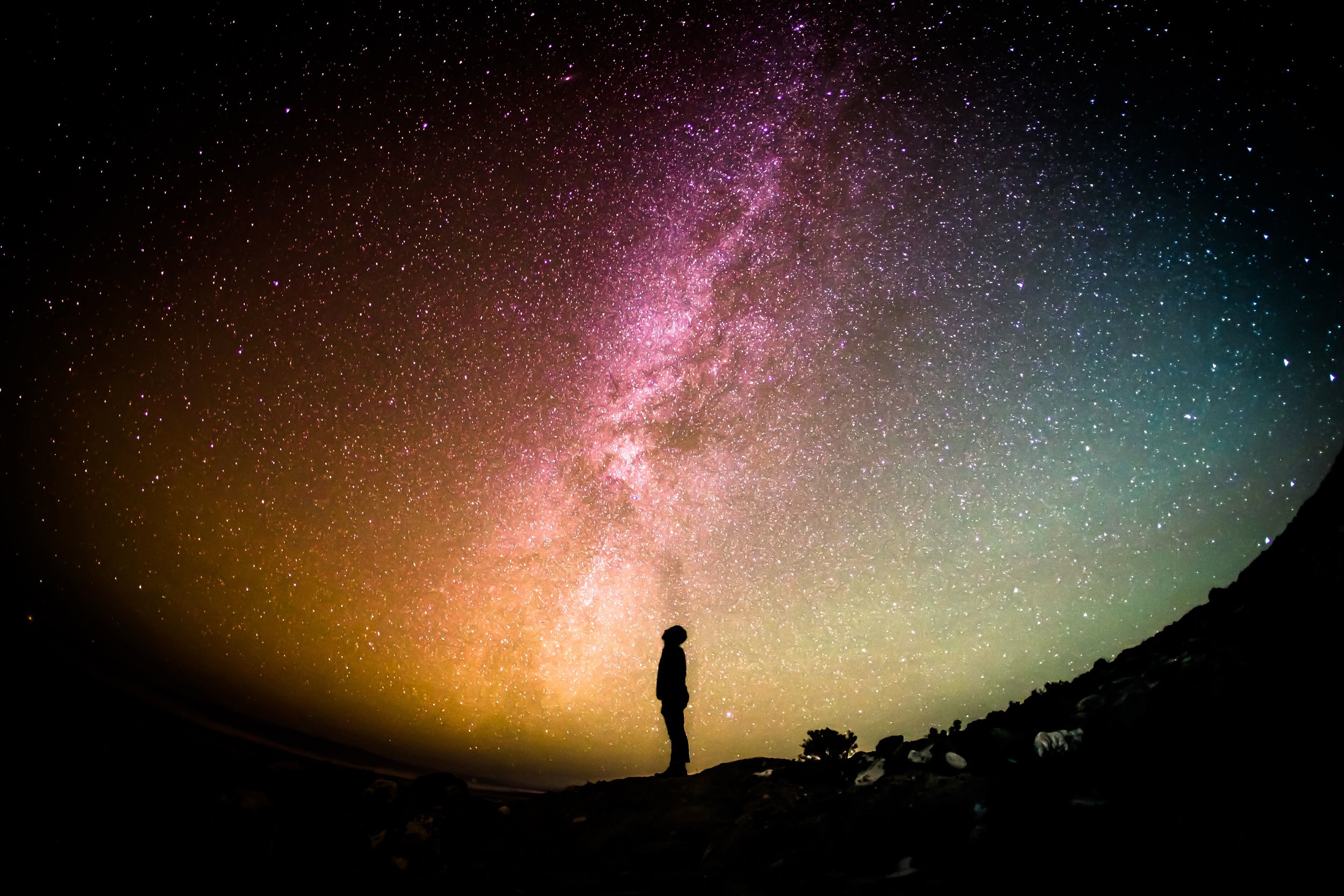 Find your voice and overcome your writing barriers.
Improve your SAT, ACT and AP English test taking strategies